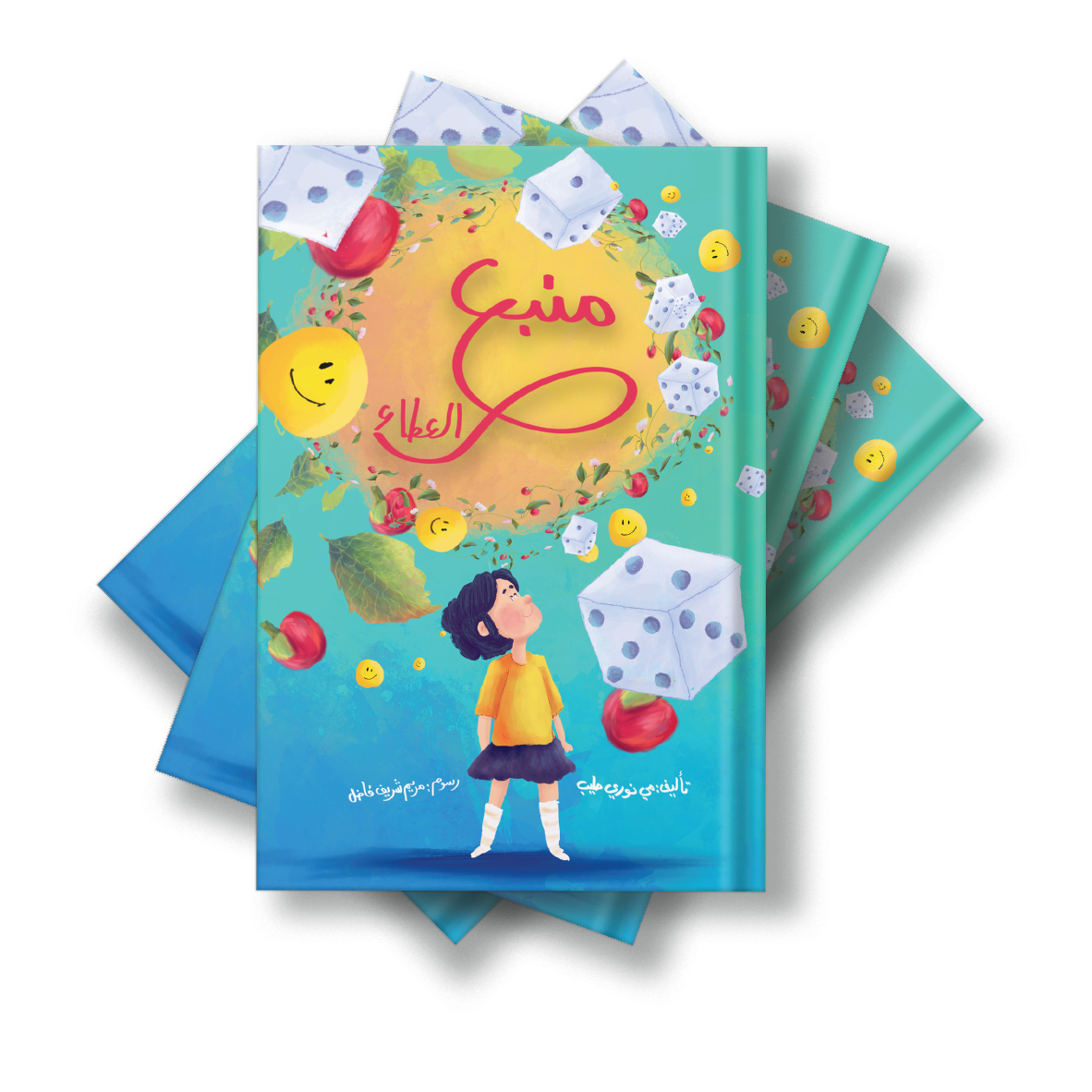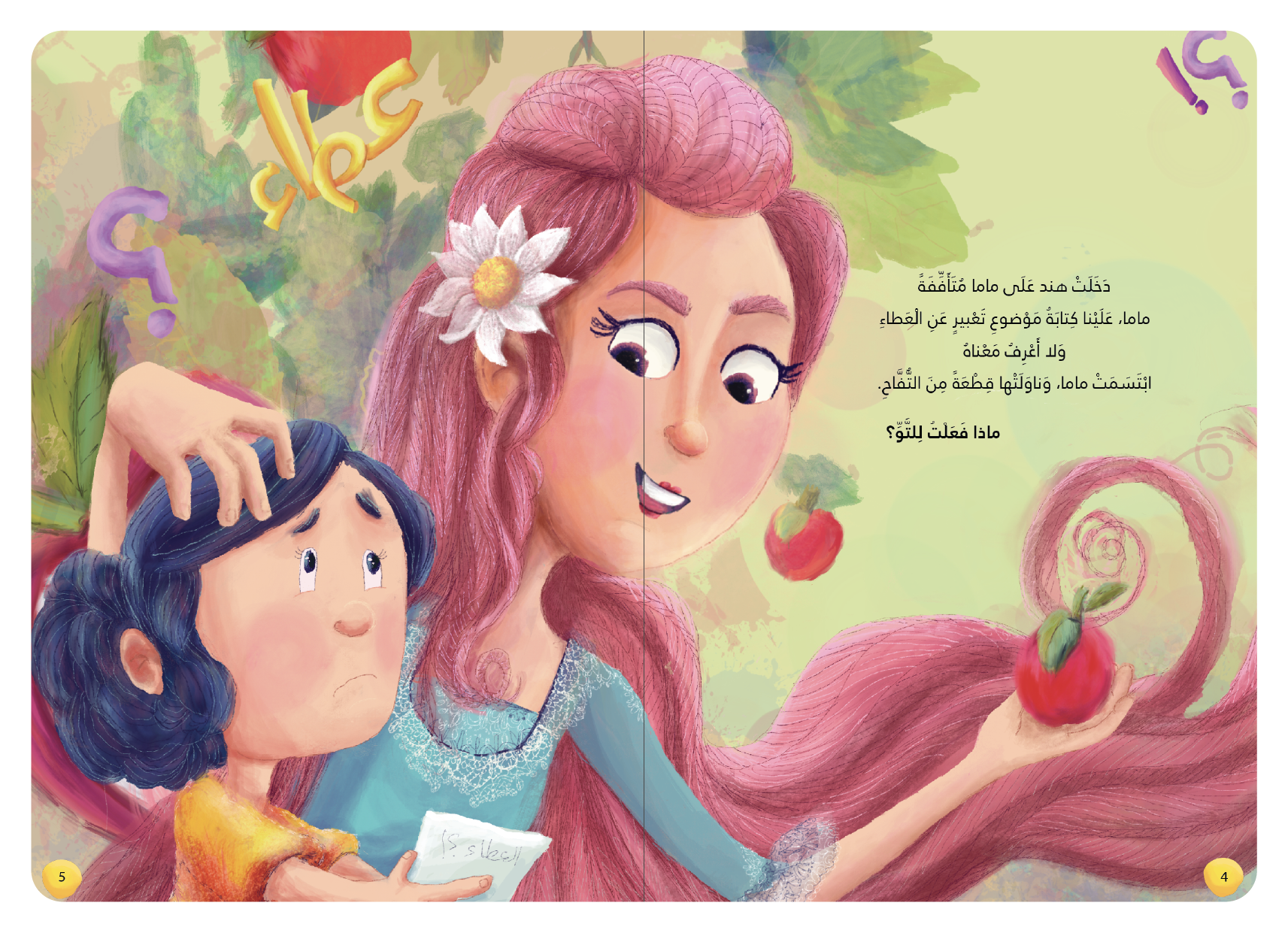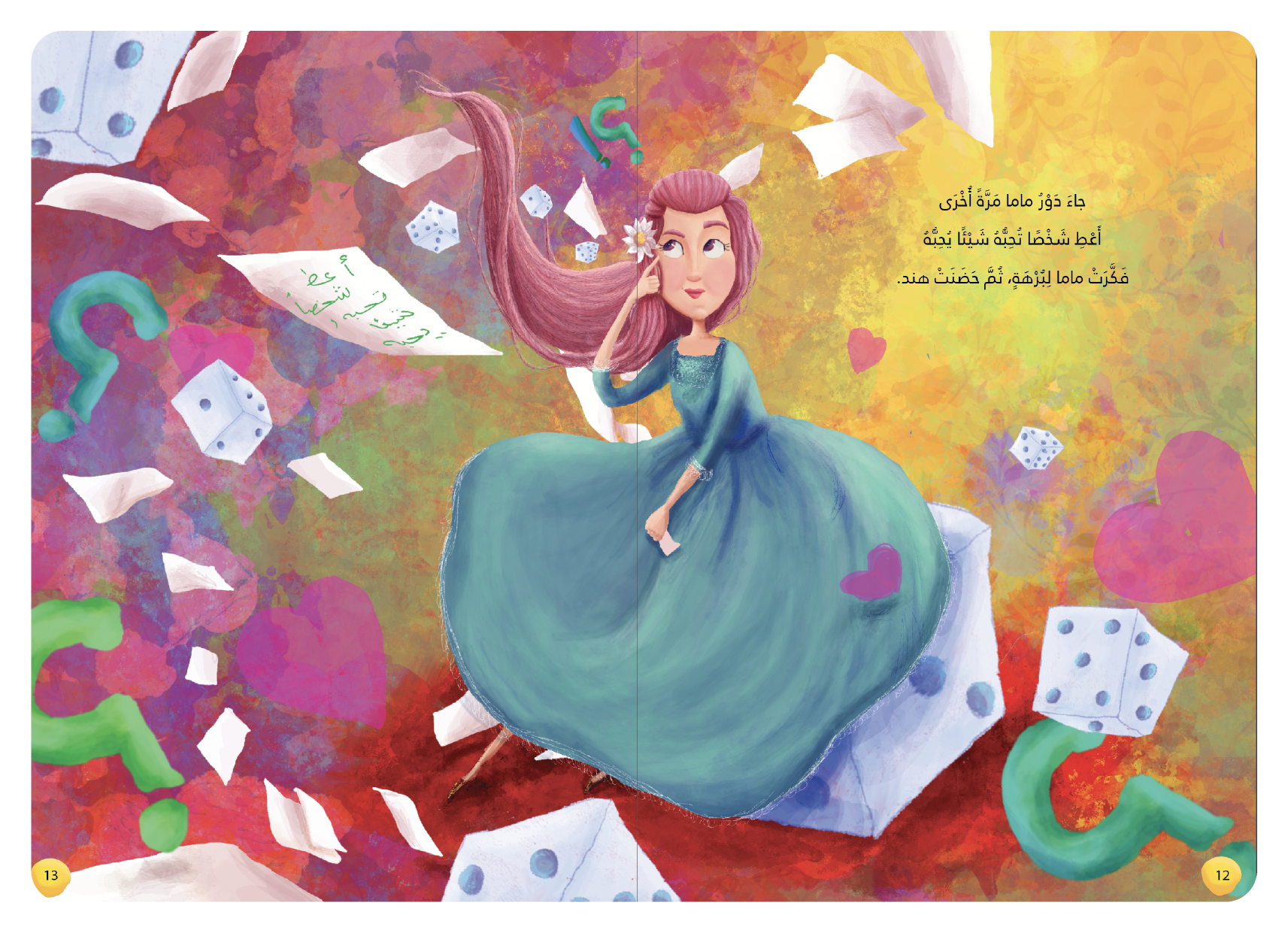 The source of giving
Dar Lulu aims to promote positive values ​​and concepts among children, through stories that teach them moral principles, and develop their reading, writing and innovation skills. The house is interested in presenting stories that suit different age groups and meet their interests and needs.
Learn more about the details of the story through the description below
Get FREE SHIPPING if the check amount is more than 150.00 درهم
partner
Hind entered Mama Mtavv
Mama, we have to write an essay on giving, and I don't know its meaning
What did Hind's mother do?
And what did she give her?
What is the giving game?
Written by: May Nouri Tayeb
Illustrations: Mariam Fadel