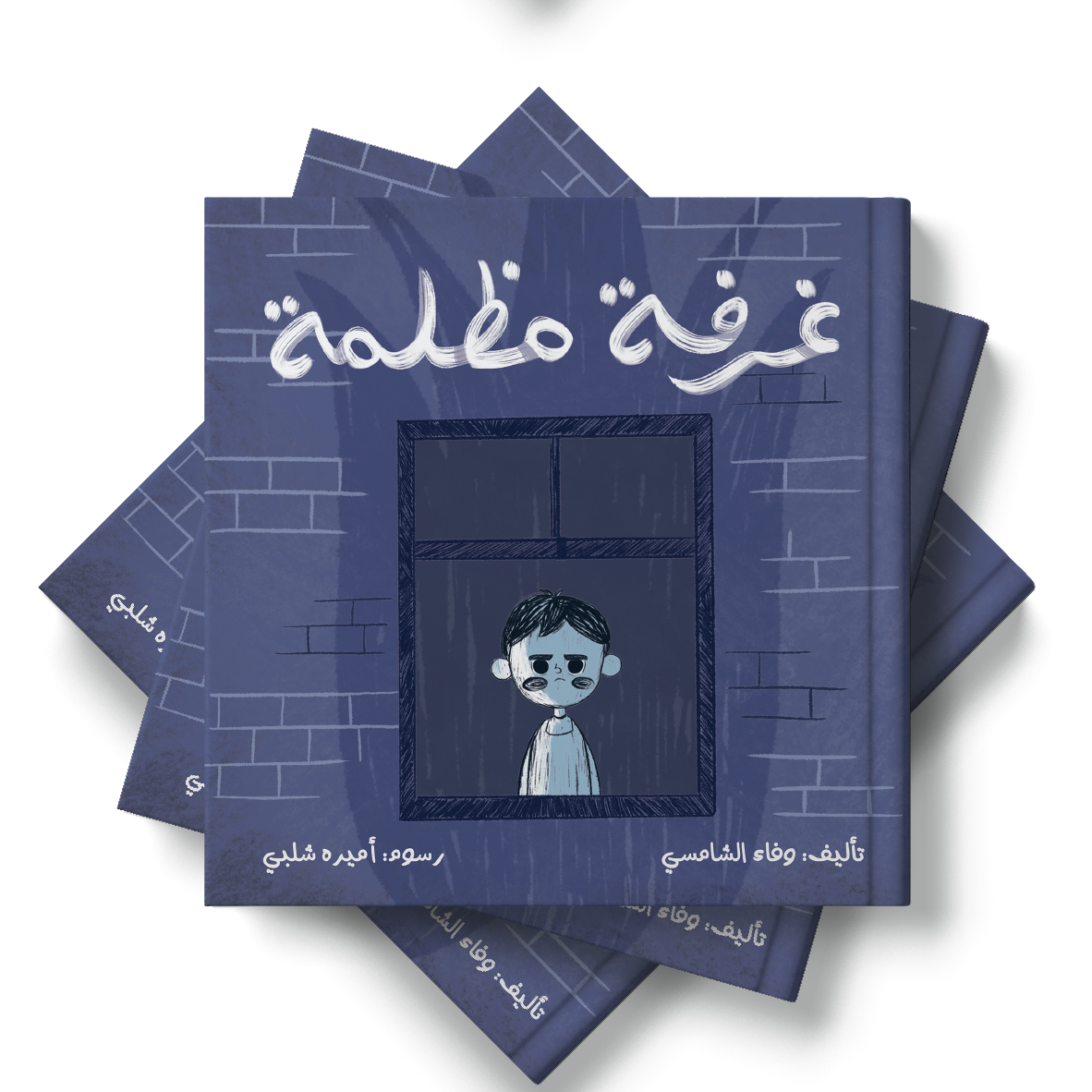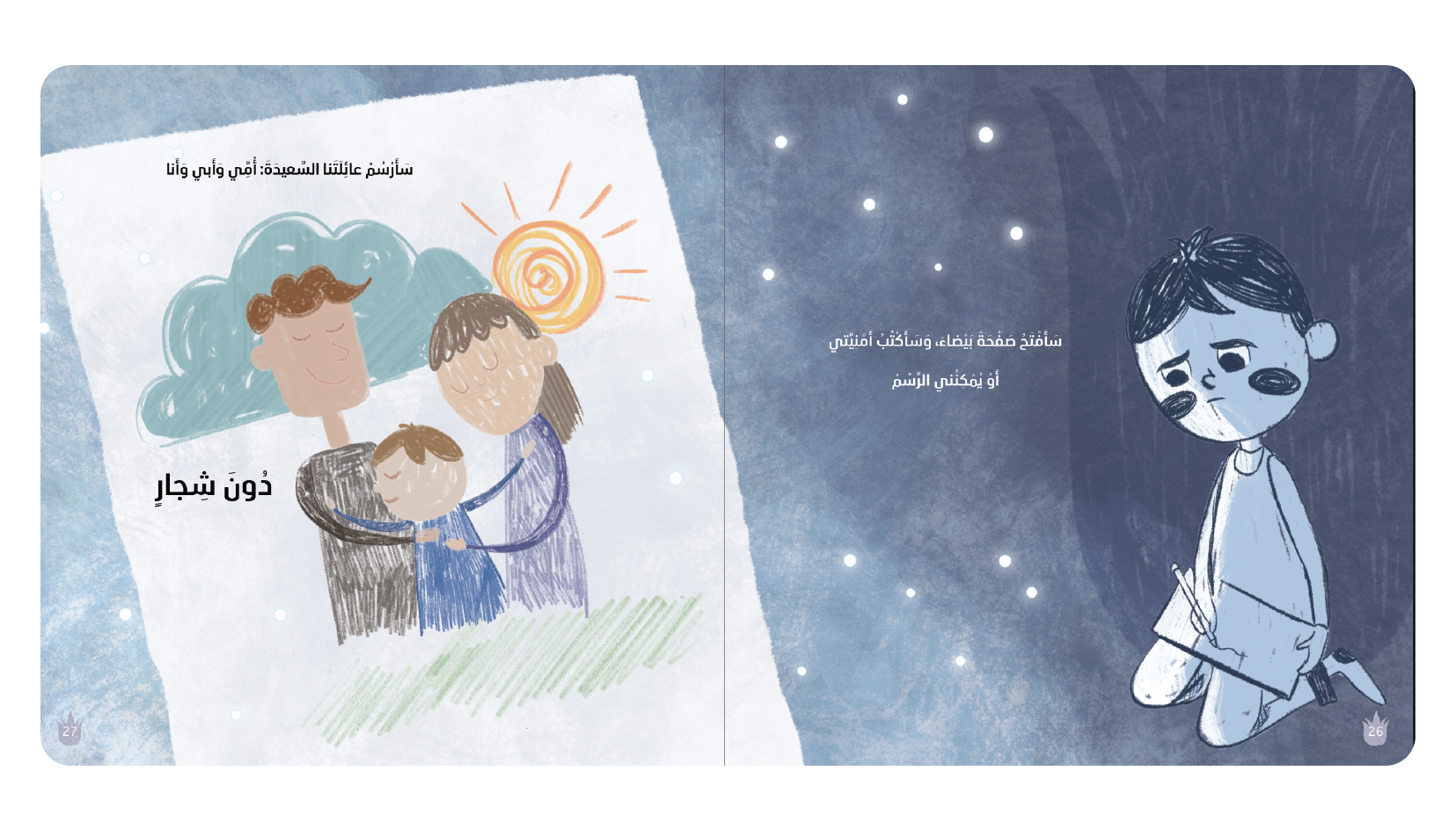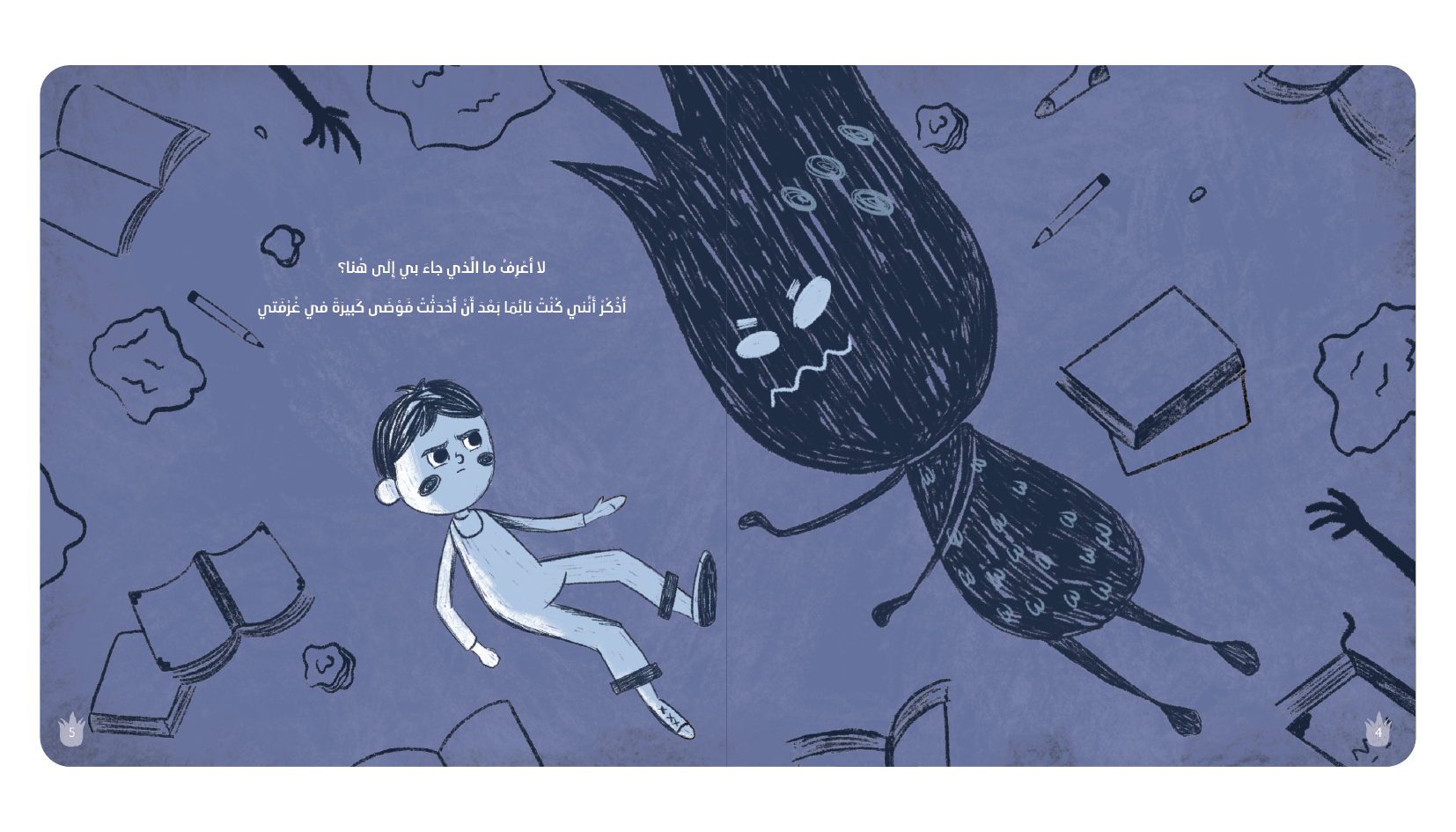 dark room
Dar Lulu aims to promote positive values ​​and concepts among children, through stories that teach them moral principles, and develop their reading, writing and innovation skills. The house is interested in presenting stories that suit different age groups and meet their interests and needs.
Learn more about the details of the story through the description below
Get FREE SHIPPING if the check amount is more than 150.00 درهم
partner
Here I am now in this dark place
Dad, mom, do you hear me?
I want to get out of this dark room
I don't like the dark, and I don't want to be in that place

Is this dark room a punishment for me?

Written by: Dr. Wafa Al Shamsi
Illustrated by: Amira Shalaby