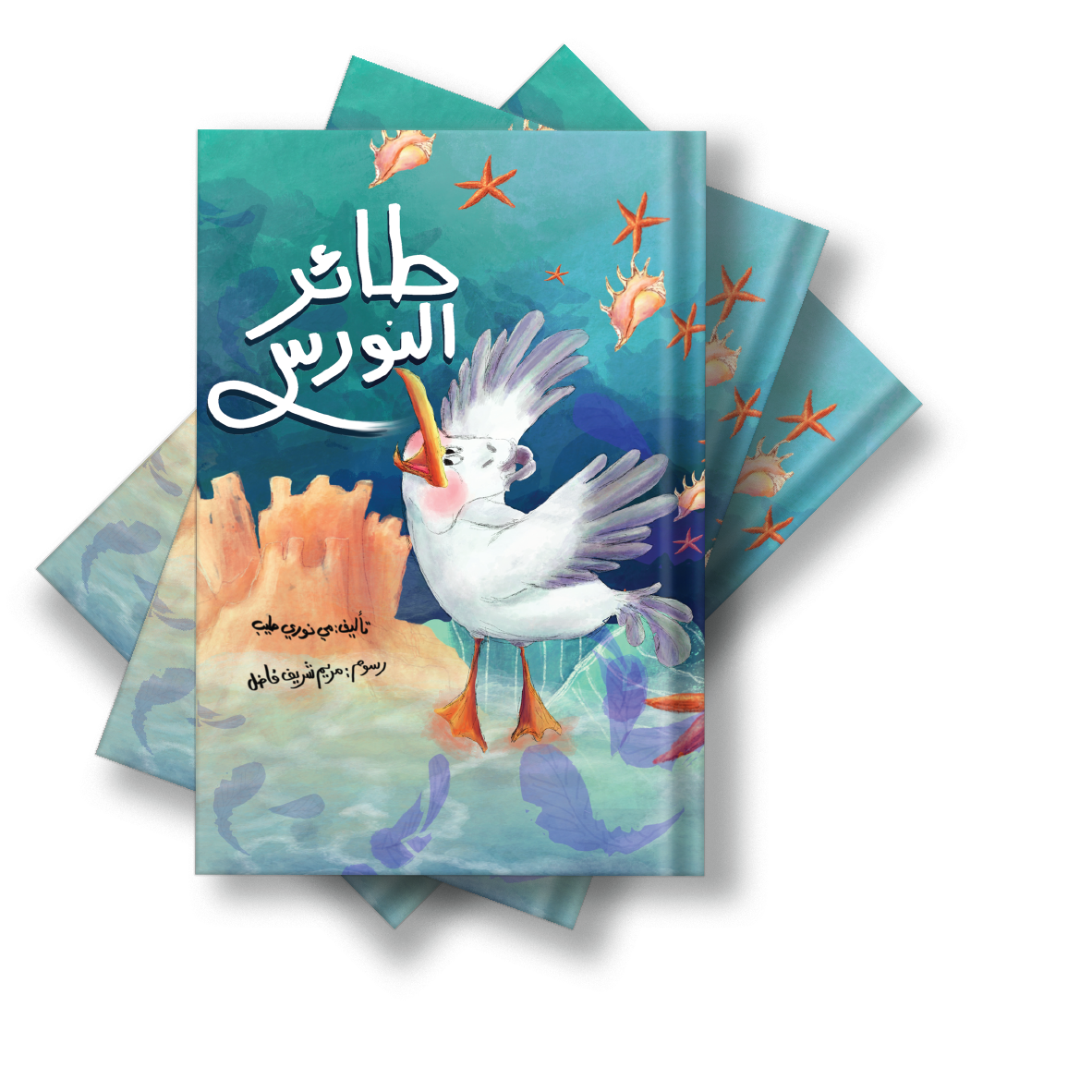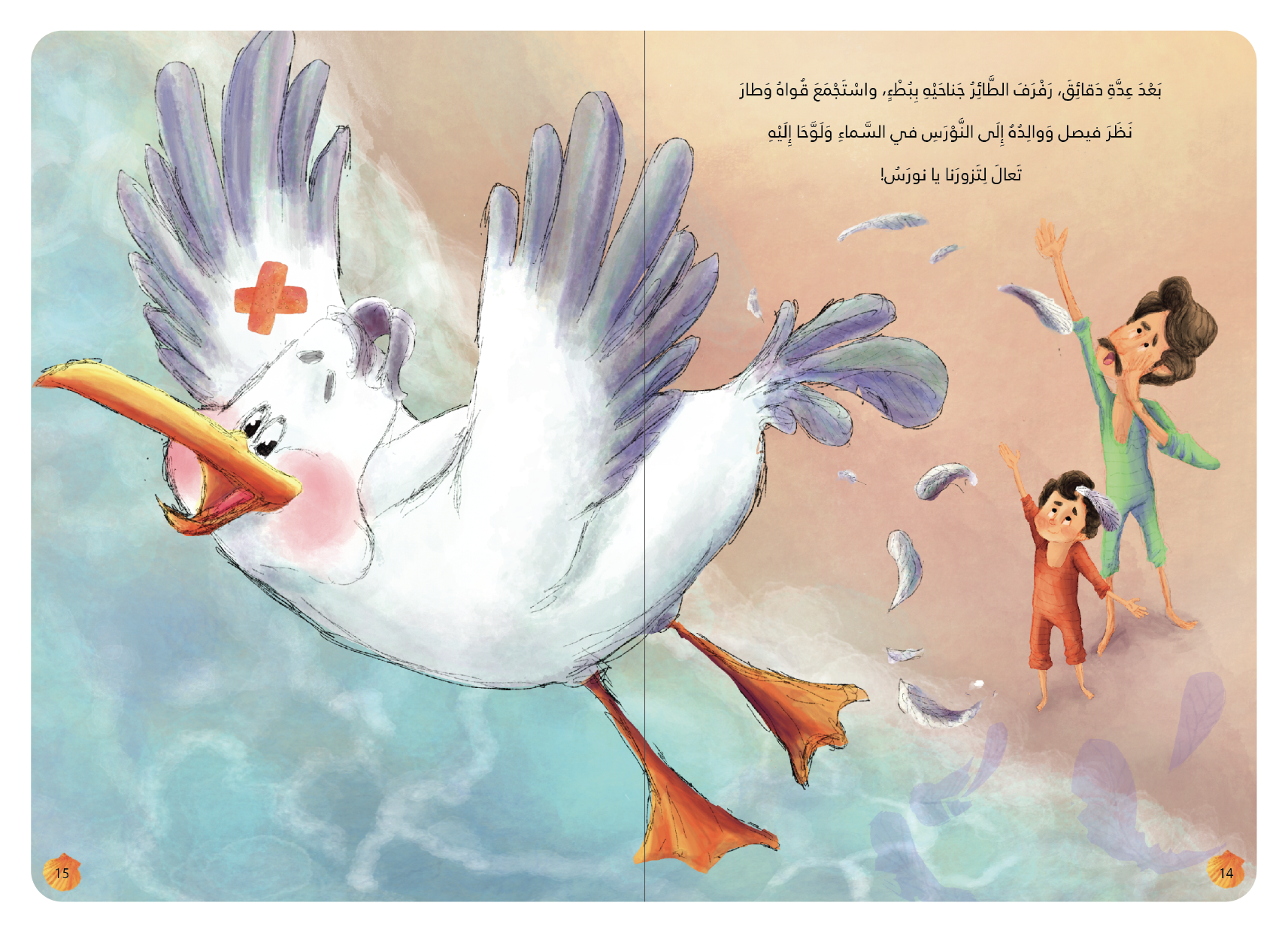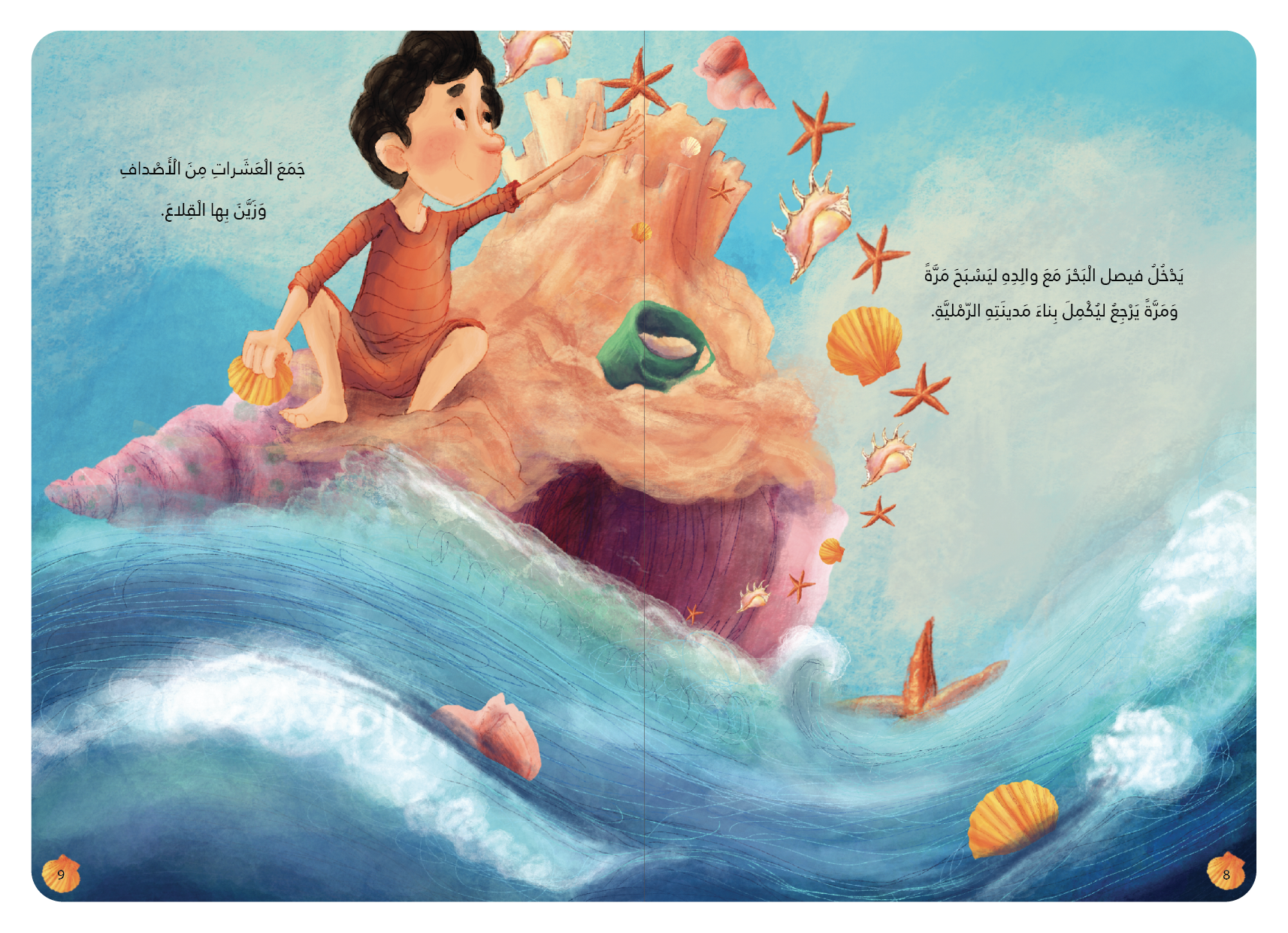 seagull
Dar Lulu aims to promote positive values ​​and concepts among children, through stories that teach them moral principles, and develop their reading, writing and innovation skills. The house is interested in presenting stories that suit different age groups and meet their interests and needs.
Learn more about the details of the story through the description below
Get FREE SHIPPING if the check amount is more than 150.00 درهم
partner
Faisal enters the sea with his father to swim once, and once to return to complete the construction of his sandy city
Collect dozens of shells and decorate castles with them
Suddenly, he noticed an abnormal movement on the water in front of him.

What happened with Faisal at sea?
What is the story of a seagull?
How did Faisal and his father act with a seagull?
Written by: May Nouri Tayeb
Illustrations: Mariam Fadel