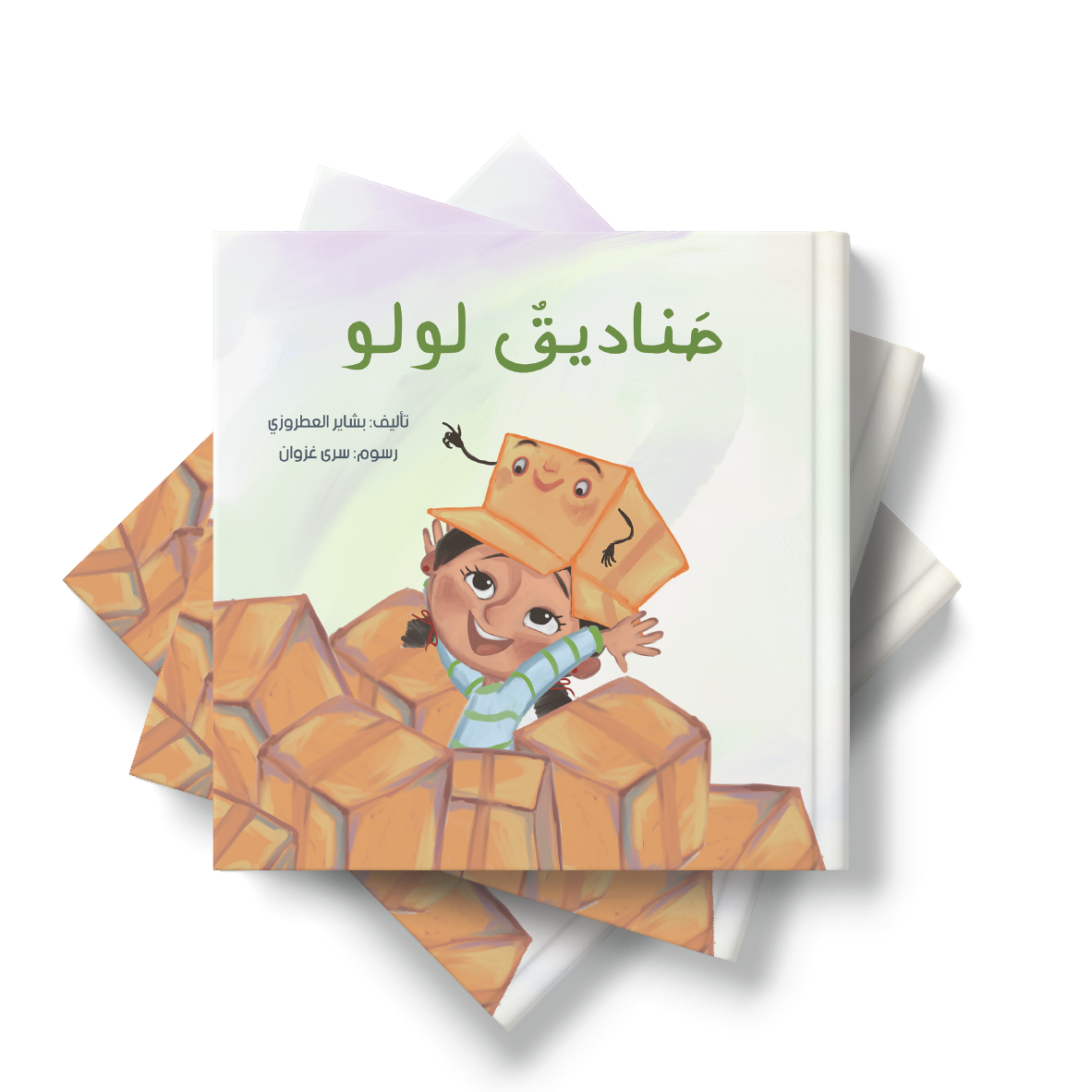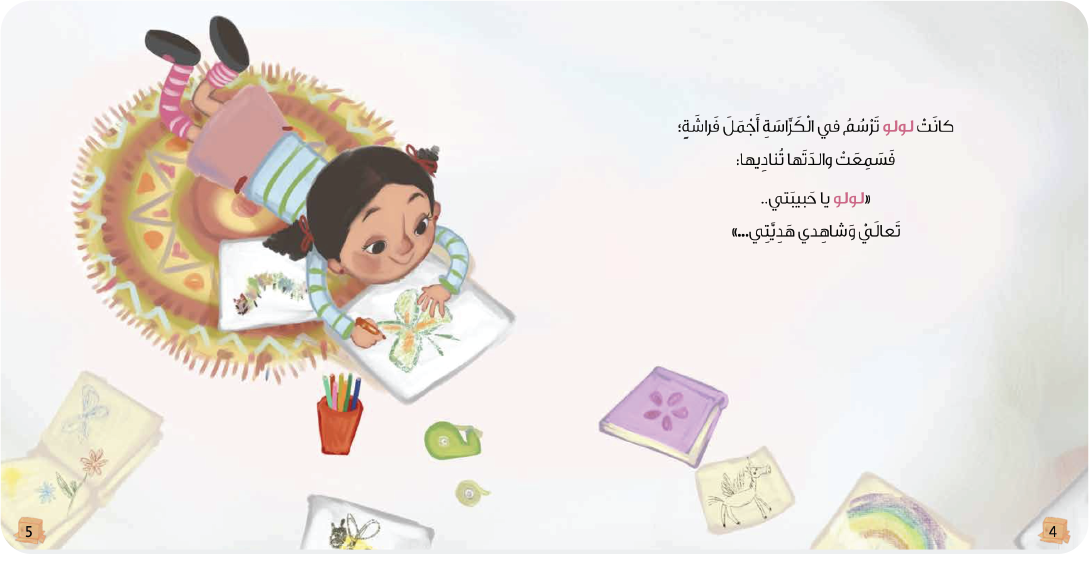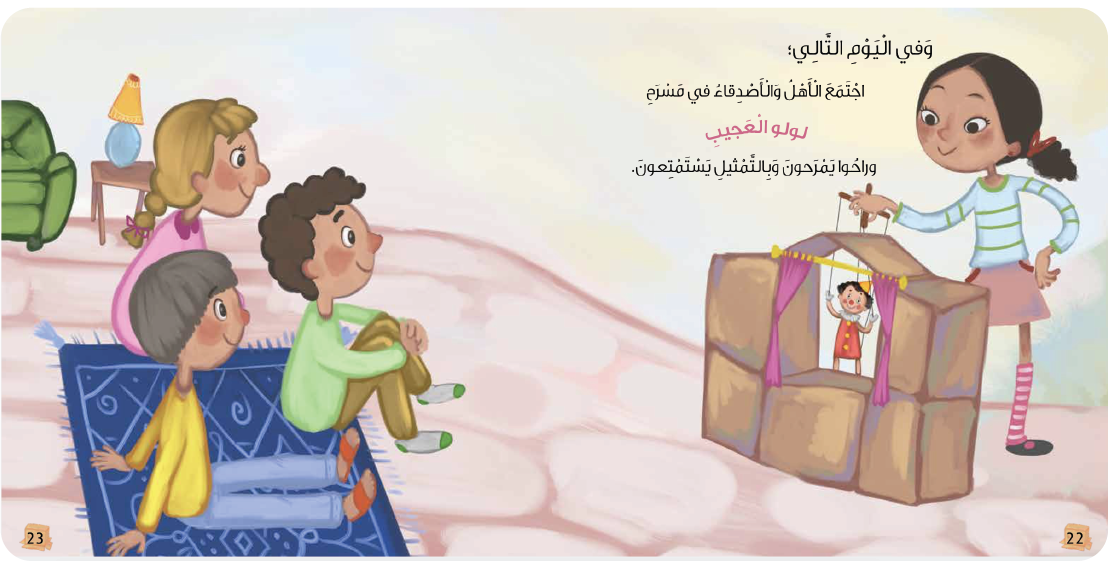 Lulu Boxes
Dar Lulu aims to promote positive values ​​and concepts among children, through stories that teach them moral principles, and develop their reading, writing and innovation skills. The house is interested in presenting stories that suit different age groups and meet their interests and needs.
Learn more about the details of the story through the description below
Get FREE SHIPPING if the check amount is more than 150.00 درهم
partner
Lulu loves to draw and paint
And she was with surprise sailed out into a beautiful world
Where did Lulu swam her thoughts? How do you anchor it and draw it in reality?
Let's know what Lulu did with her amazing surprise
Written by: Dr. Bashir Al-Atrouzy
Illustrated by: Sari Ghazwan
Age range: 3+