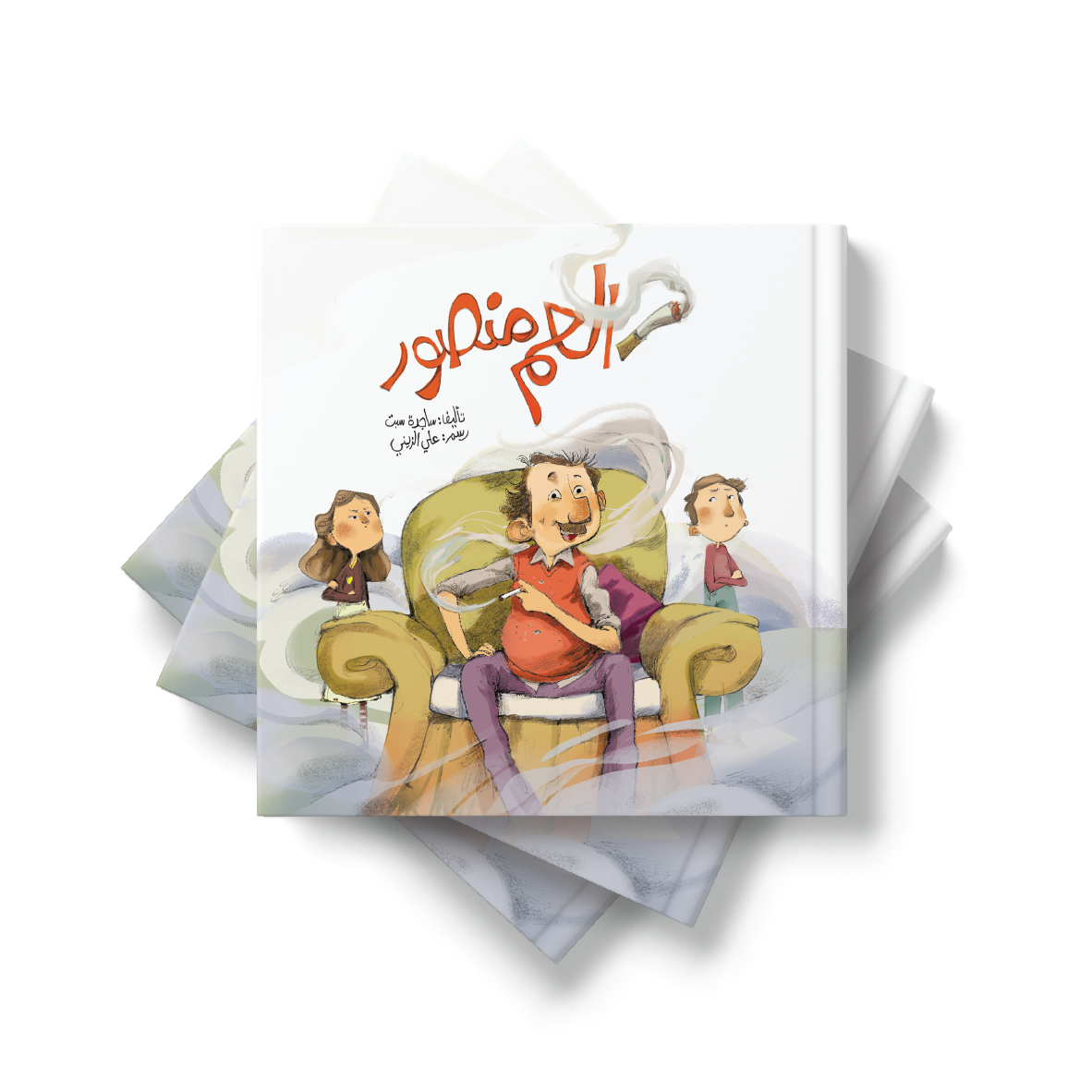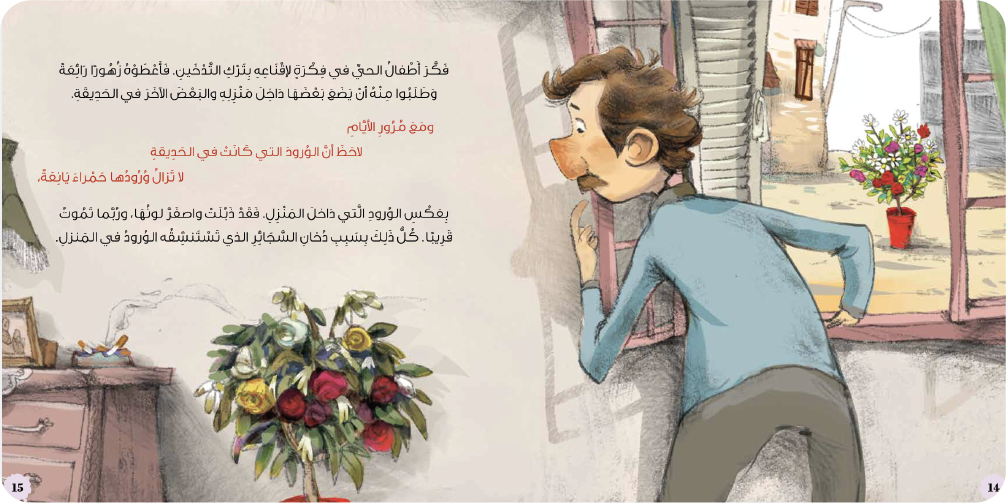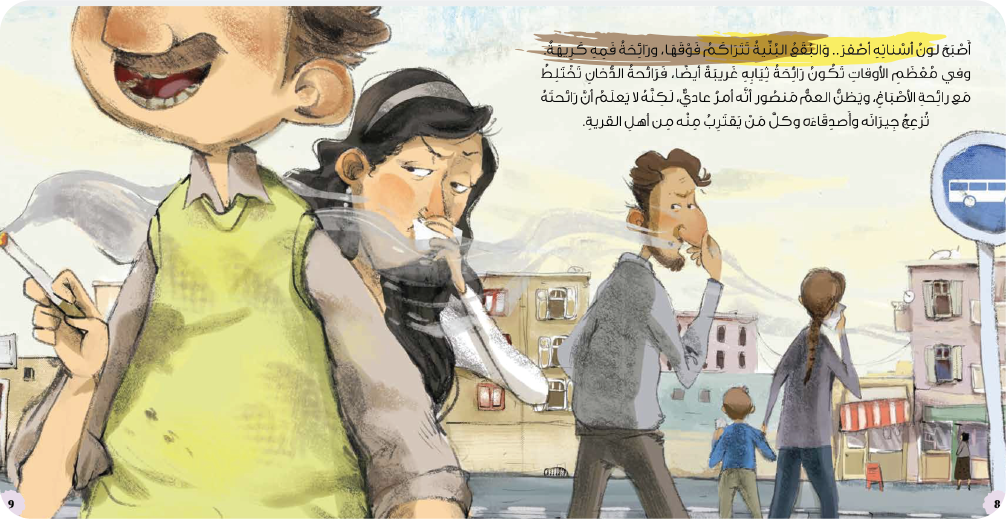 Uncle Mansour
Dar Lulu aims to promote positive values ​​and concepts among children, through stories that teach them moral principles, and develop their reading, writing and innovation skills. The house is interested in presenting stories that suit different age groups and meet their interests and needs.
Learn more about the details of the story through the description below
Get FREE SHIPPING if the check amount is more than 150.00 درهم
partner
Uncle Mansour is a good man and a skilled painter
But he smokes a lot
The neighborhood kids try to help him quit smoking
Do you think children will succeed in this?
Authored by: Dr. Sajida Sabt
Illustrated by: Ali Al-Zeini
Age range: 6+