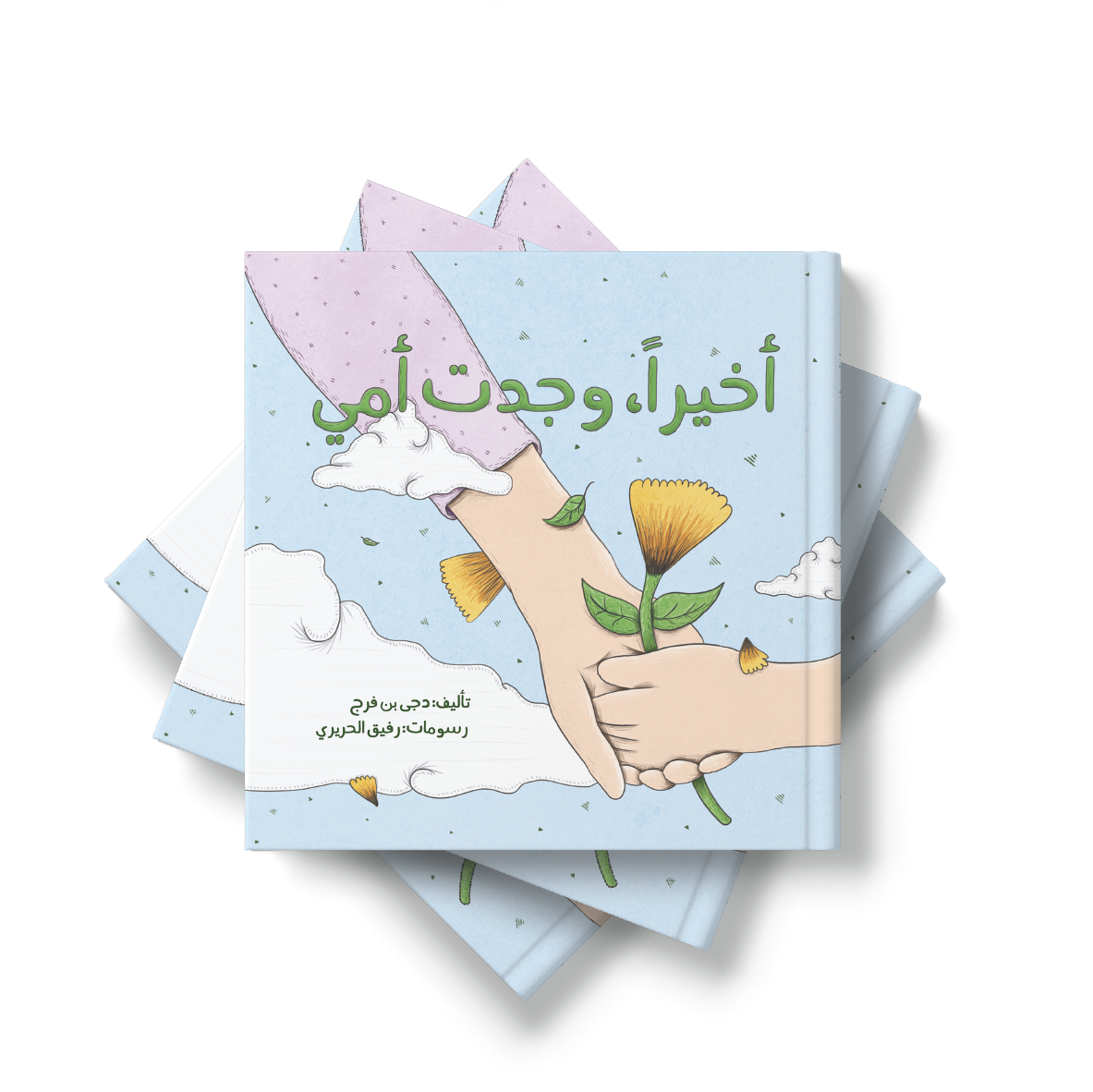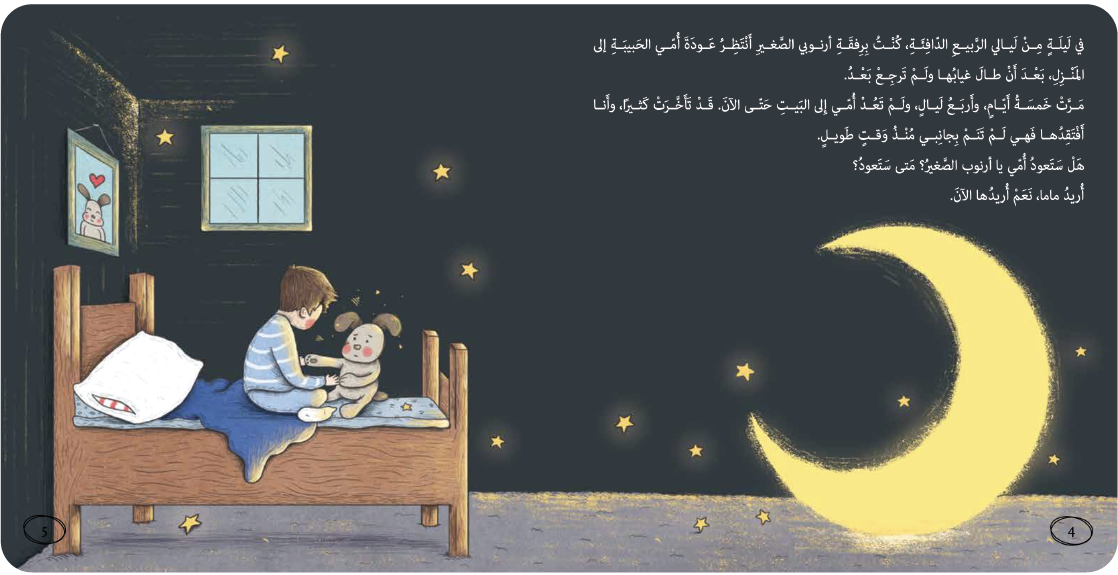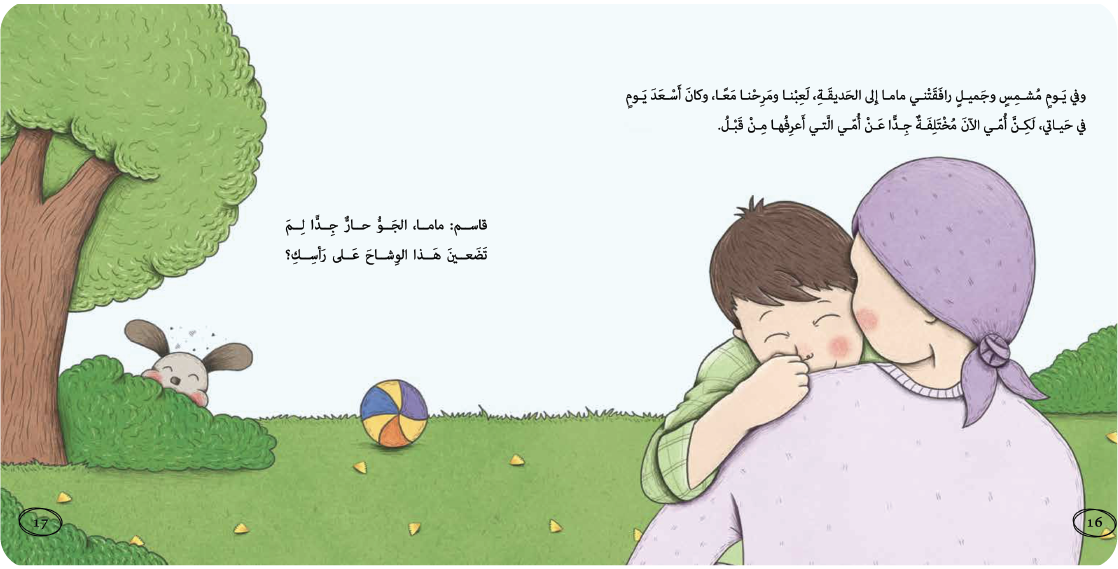 Finally, I found my mom
Dar Lulu aims to promote positive values ​​and concepts among children, through stories that teach them moral principles, and develop their reading, writing and innovation skills. The house is interested in presenting stories that suit different age groups and meet their interests and needs.
Learn more about the details of the story through the description below
Get FREE SHIPPING if the check amount is more than 150.00 درهم
partner
In a period of weakness and while you are in pain, a small hand extends to you, and a big heart that loves and cares for you, and leads you to safety.
It is a story that spreads its letters between motherhood and childhood and dispels our fears about the seriousness of cancer with a magical recipe like the magic of children's innocence, and how they can change our pain into joy and our fears into hope, teaching us a lesson about faith, determination, patience and love to overcome all odds.
Written by: Duja Bin Faraj
Illustrations: Rafik Hariri
Age group +6